AquaBliss Water Filter Pitcher Cartridges (FWPC)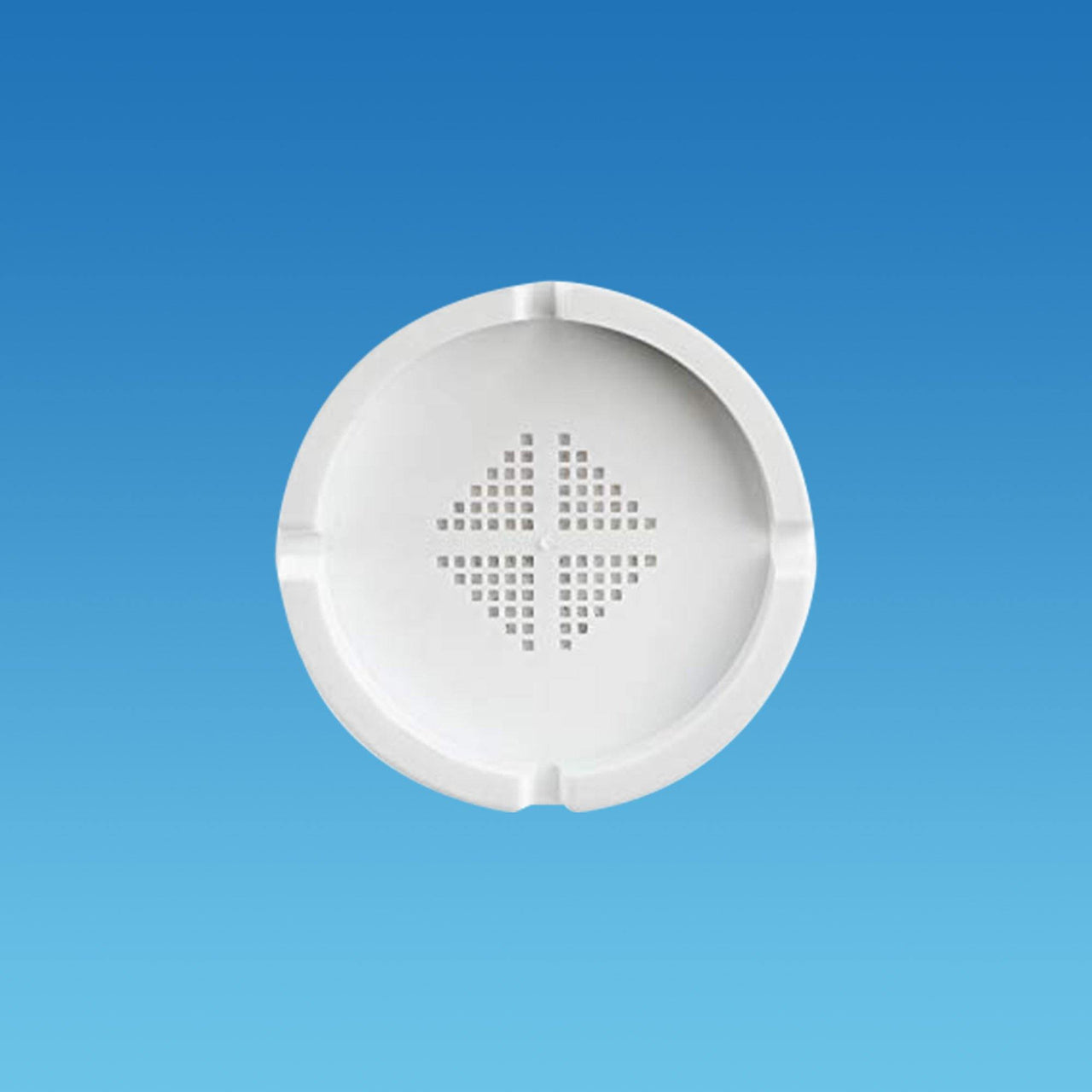 KEEP YOU & YOUR AQUABLISS HEALTHY FOR A LONG, LONG TIME
POWERFUL WATER PURITY, DELICIOUS RESULTS
If you've had the pleasure of tasting the crisp, fresh, mouthwatering water the AquaBliss water filter pitcher creates then you understand why we're so diligent about how water should taste, and more important, why we meticulously inspect and consistently monitor every AquaBliss cartridge replacement for water filters for SAFETY, QUALITY and PURITY before sending it out to you. 
CLEAN, FRESH & CRISP – JUST HOW WATER SHOULD TASTE!
Every water pitcher filtration replacement FREES YOUR water from chlorine, Mercury, Copper, Cadmium, Zinc and Sediment.
ODOR ELIMINATION TECHNOLOGY
Don't let smelly water deter you from getting your daily 8! AQUABLISS filtration replacement cartridge for water pitchers quickly, easily and naturally eliminates the funny, stinky water smells that keep you from supporting healthy water intake, so you get your daily 8 and enjoy every minute.
CHEAP KNOCK OFFS WILL COST YOU MORE
With a water purification pitcher as cool as the AquaBliss is it any wonder competitors are trying to make cheap knock-offs? Whatever you do, don't settle – invest in the ONLY AquaBliss certified water replacement designed to support your health PLUS last 2 times longer than cheaply made (and even leading) brands.
SMART, SUSTAINABLE & ECO-FRIENDLY
Our seas stand riddled with environmentally damaging, animal harming, disposable plastic water bottles and jugs – become part of the solution (not the problem) when you continue using your AquaBliss water filter replacements instead of reaching for disposable plastics.
LOVE IT OR YOUR MONEY BACK – 1 YEAR WARRANTY
Try AquaBliss water filtration pitcher RISK-FREE for a full 12 months – discover what pure water tastes like, and enjoy every crystal clear, refreshing sip, or simply let us know and we'll provide a prompt, hassle-free refund, no questions asked.
NEED ASSISTANCE? CONTACT USA SUPPORT
AquaBliss water purification filters are easy to replace, however, we hope you realize our friendly water filtration experts standby, every day, eagerly awaiting your questions, feedback and recommendations so feel free to reach out at any time!
How often do you need to change the filter cartridge?
We recommend changing the filter cartridge every 4 months for optimum performance.
How to store the unused cartridges?
Keep unused cartridges sealed and in a cool, dry area out of direct sunlight.
Is it BPA-Free?
Yes, all AquaBliss water pitchers & cartridges are BPA-Free.
Which pitcher does these cartridges fit?
The XL cartridges work with the FWP1 filtered water pitcher.
Can I use a TDS meter to test the water quality?
While TDS meters effectively measure the lack of minerals in your water, many of the minerals it eliminates are actually GOOD for your body – and even more important the meter doesn't measure the BAD STUFF LEFT BEHIND like disinfection byproducts, chlorine, chloramine, fluoride and pharmaceuticals – so as many scam monitoring websites will tell you, TDS measures elimination of many minerals you don't want to eliminate, then leaves behind the yuck you do.
So do yourself a favor and do your research – and if you are measurement obsessed use the expert-recommended Chlorine colorimeter or chlorine test strips and other specialized tests. If they're good enough for Ivy League science labs, they're certainly good enough for us!
People often buy
Total price:
$63.98
$114.90
AquaBliss Water Filter Pitcher Cartridges (FWPC)
Everything Just Worked
The item arrived on time, well packaged and as expected the filters were easy to install. I love this product and it's really helpful for our family as we drink a lot of water.
So glad they're back
I have been trying to find AquaBliss Water Filter Cartridges for quite a while. They were always "unavailable". I decided to try to order them one last time before having to switch brands. They were avail, I ordered them, and I received them in a few days. I'm so happy!
excellent
these filters work very well.My water looks and tastes clean.
Clean water
This filter gives us clean water. We fill up our hydroflasks with it and go, not more plastic water bottles.
Unhappy With Your Product? We'll Take it Back!
We stand by our high-quality products and your statisfaction is 100% guaranteed by our 30-day Money-Back Guarantee
Secure Checkout
We use encrypted SSL security to ensure your credit card information is 100% protected.