ABOUT AQUABLISS
AquaBliss believes in the power of clean water.
The small business was launched in 2015 with a simple purpose: to bring European comfort to the American bathroom.
How so? The AquaBliss team realized what a difference the right product can make.
The right
water filter
— and the right shower environment — can transform homes, lives, and communities.
From both a wellness and an environmental standpoint, water filtration plays a key role in our health and happiness. This is why AquaBliss has carefully honed each of its products via rigorous testing and honest customer communication. Today, the brand takes pride in delivering the exact results people want.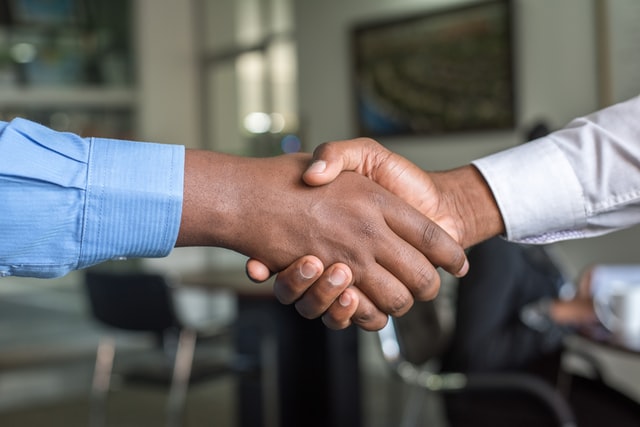 A Customer-Centric Approach
AquaBliss takes a customer-focused approach to bring pure, clean water to homes across America. We currently specialize in water filters designed for drinking water and shower environments, with a number of additional products in the works.
Ultimately, the brand believes everyone deserves a seamless water filtration experience. For this reason, all AquaBliss products are designed to be innovative and adaptive for the modern family.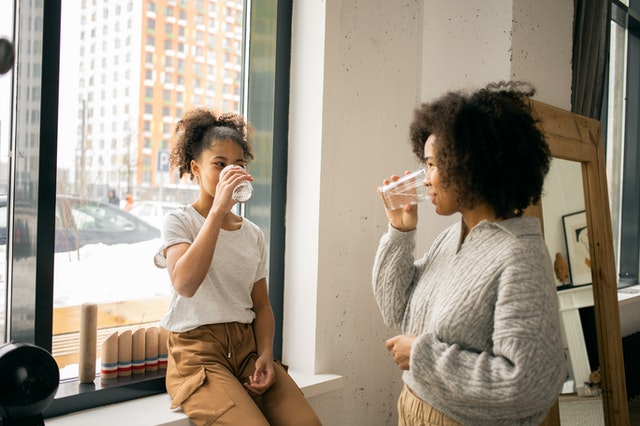 To date, the brand has served 100,000s of customers and sold over 500,000 shower filters.
AquaBliss achieved this by listening closely to customer feedback. The company's Customer Service team cares deeply about each person's experience and takes pride in learning about the difference AquaBliss products can make in others' lives.
AquaBliss aims to create an extraordinary bathroom experience. Each product is developed based on the highest standards of quality, performance, and style, with the goal of producing a sacred shower environment.
The bathroom, after all, is meant to be a sanctuary. It's where people steal private moments throughout the day—where they relax and find solace during times of chaos. Why not enjoy a bit of elegance in this special place?
Rejuvenation of the hair, nails, and skin
Without a proper water filtration system, chemicals may cause symptoms like flaky skin, dry hair, and brittle nails… enter AquaBliss. The brand's unique, proprietary-systems filters help balance out PH levels and infuse beneficial minerals into the water to help hair, nails, and skin.
Elimination of toxins and chemicals
AquaBliss water filters provide relief from hard water, chemicals, and chlorine. The brand's products will not only help purify water but will also promote physical rejuvenation and other benefits.
Easy installation
No tools are required to install any AquaBliss product. Plus, all products are designed for maximum compatibility, so they work with your existing showerhead — including fixed, rain, and handheld. All customers are guaranteed a perfect fit. We also supply replacement cartridges for your showerhead.
Sustainability
Customers can say goodbye to plastic water bottles and help save the environment by using AquaBliss water filters for their drinking needs. The brand's water purification promises safety, quality, and longevity — plus clean, crisp, fresh, BPA-free drinking water.
In the shower and in the kitchen, whether you are looking to enjoy cleaner water or simply improve your health, AquaBliss is committed to accommodating customer needs for a great value.
A Word from AquaBliss CEO David
At AquaBliss, we recognize that there is no business without the customer. Exceeding customer expectations is our highest priority—and our philosophy is simple: Customer is king.
From providing after-sales support to ensuring a timely response to inquiries, we will do everything possible to earn your complete satisfaction. There are no cutting corners with us. When it comes to water filtration, we want to make sure you feel heard while ensuring our products can stand the test of time.
Unhappy With Your Product? We'll Take it Back!
We stand by our high-quality products and your statisfaction is 100% guaranteed by our 30-day Money-Back Guarantee
Secure Checkout
We use encrypted SSL security to ensure your credit card information is 100% protected.